Quarry & mining Equipment
Elevate your quarry and mining operations with our premium brands and tailored solutions.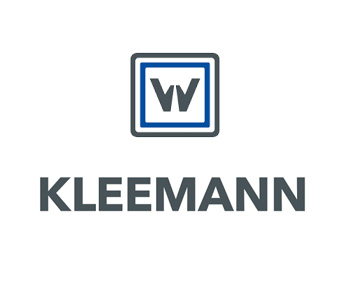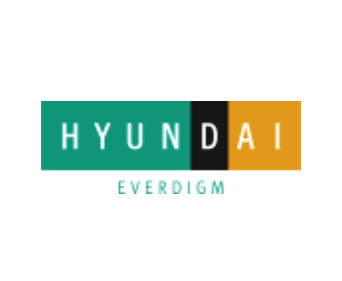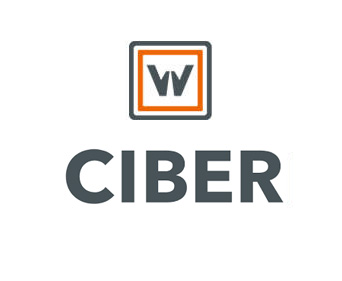 We take pride in offering our clients only the best brands in the quarry and mining industry. Our range includes reputable brands such as Kleeman, Ciber, and Everdigm – known for their top-quality products, reliability, and efficiency. With our exceptional range of equipment and dedication to providing the highest level of service, you can trust us to deliver the best solutions for your quarry and mining needs.